Where compassionate mental health support meets science
At GIA, our ultimate aim is to help find the best version of you through personalized mental health treatment. We carry this out by:
Advancing our own therapeutic approaches with the latest scientific advancements
Making our therapeutic approaches available to the public
Using our position to promote lifelong wellness
We bridge the gap between cutting-edge neuroscientific research and compassionate mental health support. We believe that the high-tech approach to wellness is nothing without the human element - our holistic treatment encompasses everything you need.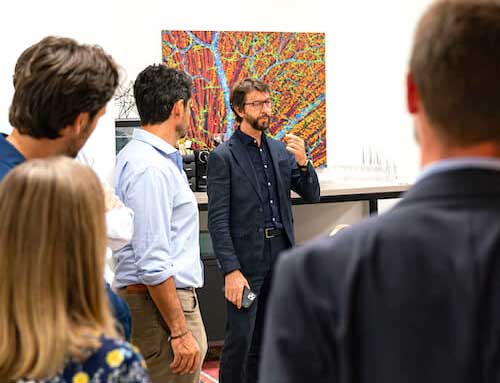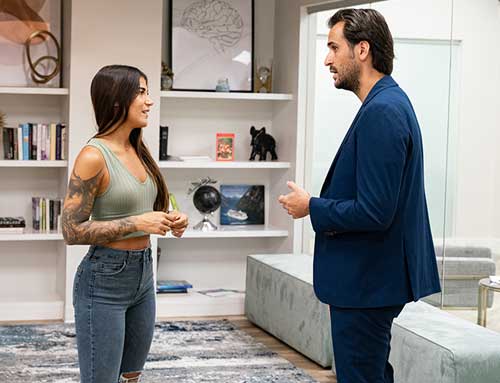 The first step towards helping you is to find out exactly what you need.
We treat a huge range of mental health conditions such as anxiety, depression, and addiction - we also help our patients optimize their mental wellness and increase performance.
We use a variety of scientifically and clinically validated tests to build a detailed picture of your mental and physical health. Our highly-trained therapists then design a bespoke treatment program specifically for you, using traditional talking therapies such as cognitive-behavioral therapy and more pioneering approaches like transcranial magnetic stimulation (TMS).
You're in Charge
You'll be consulted throughout your whole time with us - it's a collaborative effort. You'll be the star of the show in your recovery, so you need to be actively involved.
We'll empower you with skills and techniques to make critical life changes. Treatment with GIA Miami isn't prescriptive.
You stay in the driving seat; we just give you the map.
Our program is as dynamic as possible. We know that your needs and wants might change throughout your time with us, and we're ready to accommodate that.
Your mental health shouldn't hold you back from your true potential. You'll be amazed by what you can achieve when you reach out for help.
Get High Quality, Confidential, and Respectful Treatment
Respecting your individuality is one of the cornerstones of our approach. No two patients will get the same treatment – you deserve better than that. Every package can be tailored and changed as your treatment progresses.
We take our patients' confidentiality extremely seriously. We hold all of your information in password-protected folders – you're the only person who needs to know you're getting help.
Our compassionate team at GIA Miami are always ready to help put these core values into action. The sooner you reach out for help, the faster you can be on your journey to mental wellness.