Many patients living with major depression find relief from their symptoms through therapy, medication, and a strong support network. But depression can be stubborn and for some, first-line treatments are unfortunately unsuccessful.
Recently, a new treatment option has been founded that offers treatment-resistant patients an alternative lifeline. Transcranial magnetic stimulation (TMS) is highly successful and effective for patients with major depressive disorder and other mental health conditions. Since TMS therapy is relatively new, you may be wondering how it works and whether it is the right option for you.
What Is Transcranial Magnetic Stimulation (TMS)?
TMS therapy is an FDA-approved treatment option for patients diagnosed with major depressive disorder. It is offered to individuals who have been unable to experience satisfactory improvement in depression symptoms from alternative options, such as antidepressant medications. It is a non-invasive procedure that uses magnetic pulses to stimulate brain cells associated with mood regulation in areas of the brain.
Antidepressant medications are a key component in treating depression, however, like many other forms of treatment, they are not successful for everyone. Moreover, side effects from antidepressant medications, such as weight gain or sexual dysfunction, can begin to take their toll on your quality of life. For these patients, TMS therapy is an alternative option.
TMS therapy is administrated on an outpatient basis and requires patients to attend treatment sessions five days a week for around six to eight weeks. The recognized side effects are minor, including headache, discomfort on the scalp, and facial tingling, and subside pretty quickly after treatment.
Although primarily used to treat major depression, TMS therapy has also been found to be effective in reducing symptoms in other mental health conditions, such as obsessive-compulsive disorder (OCD), anxiety, post-traumatic stress disorder (PTSD), and Alzheimer's disease.
Is TMS Therapy Right for Me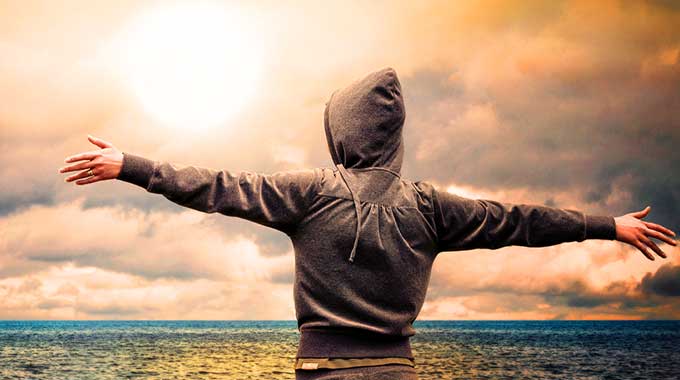 After hearing about this new form of treatment, you may still be questioning 'is TMS right for me?'. TMS therapy is suitable for you if you have been diagnosed with major depressive disorder (MDD) and standard treatments, such as antidepressants, have been unable to reduce your symptoms.
Read more: What to expect from TMS
While TMS treatment is associated with a few minor side effects, there are certain conditions that the therapy is unsuitable for. TMS therapy is unsuitable for individuals who have non-removable metal objects around or in the head, including aneurysm clips in your neck or brain. It's always important to disclose to your provider if you have bipolar disorder, a substance use disorder, or epilepsy. These conditions do not necessarily mean that you are unable to receive TMS however, informing your doctor of these allows them to help identify alternative side effects.
It is always best to discuss with your provider or doctor to help establish whether TMS therapy is suitable for you. Alternatively, call us today to discuss the details of TMS therapy.
Is TMS Treatment Safe?
TMS therapy gained FDA approval in 2008 for the treatment of MDD, it was also deemed safe by the National Institutes of Health. It comes with few side effects, such as mild headaches, that are not as adverse as those induced by other treatment strategies. It is a non-invasive procedure, it does not require surgery or sedation, as is delivered on an outpatient basis.
What Is the Success Rate?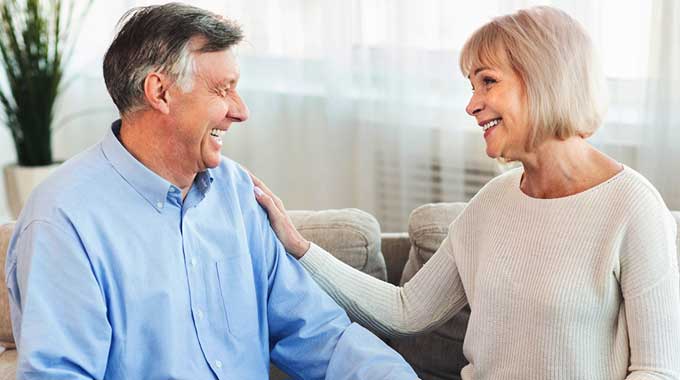 Clinical trials and much research have proven the effectiveness of TMS. The success rate differs on what medical condition it is being used for. For many conditions, more research is needed to help determine solid statistics, but research so far is positive.
Research has found that 50% of patients who underwent TMS found that their depressive symptoms had reduced by half, while around 40% experienced remission.
Currently, research is underway to determine whether booster sessions are useful in reducing the risk of experiencing a relapse as well as if TMS is more successful when combined with psychotherapy.
Does Insurance Cover TMS?
Like many other behavioral health services, TMS therapy is covered by most major insurance providers, such as UBH, Medical Mutual, and many more.
Many providers offer a free consultation to discuss whether it is the right fit for you.
Read more: TMS Therapy for Alzheimer and Dementia
Treatment at GIA Miami
At GIA Miami, we offer the most up-to-date and advanced, evidence-based treatment options that are tailored for each individual's needs. Our mental health clinic specializes in TMS therapy to help you find the best version of yourself.
Our world-class services are facilitated by a team of internationally acclaimed experts and medical professionals who have years of experience in treating an array of mental health conditions.
At GIA Miami, we offer TMS therapy for depression, anxiety, OCD, PTSD, substance abuse disorders as well as postpartum depression. We accept multiple insurance providers and have different payment options available. To get more information, contact us today to discuss more, we are available 24 hours a day.