Pain Management Program
Published:
October 12, 2020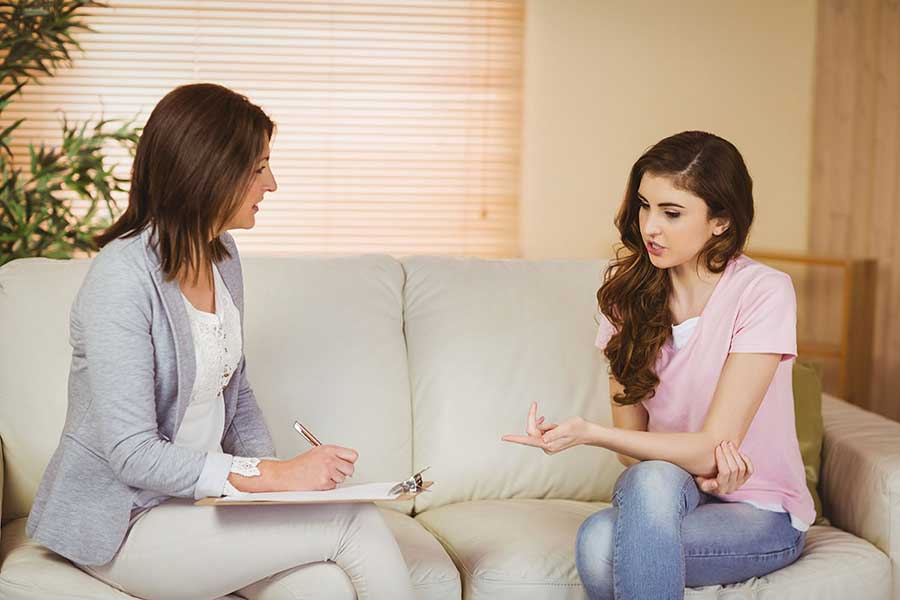 According to the U.S. Centers for Disease Control and Prevention, chronic pain is one of the most common reasons adults in America seek medical care. In addition to disrupting an individual's happiness and emotional well-being, chronic pain makes it difficult to fulfill family and social responsibilities. Additionally, it can lead to adverse psychological problems, including depression and anxiety, and addiction. When you're in pain, your quality of life decreases dramatically – and every part of life is impacted. But just because you have chronic pain doesn't mean you have to live with the misery of it day in and day out. Chronic pain is a very real condition that demands attention and an aggressive multimodal approach by professionals in GIA Miami's pain management program.
Do I Need a Pain Management Program?
The signs and symptoms of chronic pain are not difficult to identify. But they may be difficult to associate with this particular disorder. Lasting pain — that is, pain which lasts for more than 12 weeks — can be relatively mild but constant, or it can be intermittent and excruciating. It may take the form of shooting or burning pain, constant aching, or even feel like electrical surges jolting your body. Most people experience one or more of the following signs:
Back, neck, or joint pain
Pelvic pain
Recurring headaches
Shoulder pain
Sinus pain
Muscle or nerve pain
If you are regularly experiencing any of the above, it is worth reaching out to a pain management program. The resulting symptoms can be even more debilitating. They often include:
Anxiety, especially when it is unclear when the pain will come
Depression at having had a loss of normal function and activity, loss of employment, or decreased ability to interact positively with friends and family
Insomnia, chronic fatigue
Decreased appetite, nausea
A weakened immune system, often the result of the above
If this profile is familiar, don't hesitate. Our expert team in the pain management program at GIA Miami can help ease that pain and give you the tools you need to reclaim your life.
What Can I Expect in a Pain Management Program?
The most effective method of pain management consists of a multimodal approach to "attack pain from all sides." At GIA, we utilize a combination of non-invasive treatment modalities that have been proven to be clinically effective. At GIA Miami, our team of board-certified physicians makes a point of designing precision treatment plans tailored to each patient's individual needs. And these are some of the treatments that have been statistically shown to most effectively treat patients suffering from chronic pain:
Transcranial magnetic stimulation (TMS) – a painless, non-invasive treatment in which we stimulate certain parts of the brain with a magnetic coil
Cognitive-behavioral therapies – psychotherapy interventions targeted to treat chronic pain
Relaxation therapies – a range of strategies aimed at relaxing the muscles and easing pressure on the musculoskeletal system
Biofeedback – an approach that involves identifying various involuntary bodily functions and then learning to manipulate them
Behavior modification – a range of approaches that focuses on non-medication-based pain management strategies
Referral for interventional pain management if needed
Learn More at GIA Miami
You have tried over-the-counter remedies to ease your pain. You may have even turned to narcotic methods of treatment. But the pain management program at GIA Miami is pioneering ways to help you handle that pain without developing dangerous drug habits. And because at the Global Institutes on Addictions we are also addiction specialists, we can help on that front as well. Reach out to us online today or call us at 833.713.0797. You don't have to let your pain control you any longer.
Read more blog posts in this category: